Our first round of classes will be ready for you starting early December.
With Online Learning, our goal is to provide comprehensive and easy to understand wine classes from the safety and comfort of your home.
You can follow as many classes as you like and become an expert in days!
Stay up to date on the release of our Online classes, click below and leave us your email!
If you would love to learn more about wine from the comfort of your home and on your own schedule, then LVWA is meant for you!
We are working

NOW

on creating small-format Online Wine classes tailored for you!
We gathered a group of experienced sommeliers, industry specialists and wine professionals to create the best wine education you can dream of!
From simple to in-depth topics, all will be available for you to master.
Online Wine and Spirits Classes
From Wine 101, specific wine countries and regions, to how to choose your wine in a restaurant or wine store and find the best value wines under $20...

From Spirits and Liquors 101, the different styles of Whiskies to cocktail crafting or how to invest in rare bottles...
From how to properly open and serve a bottle, create a wine-list to wine selling techniques...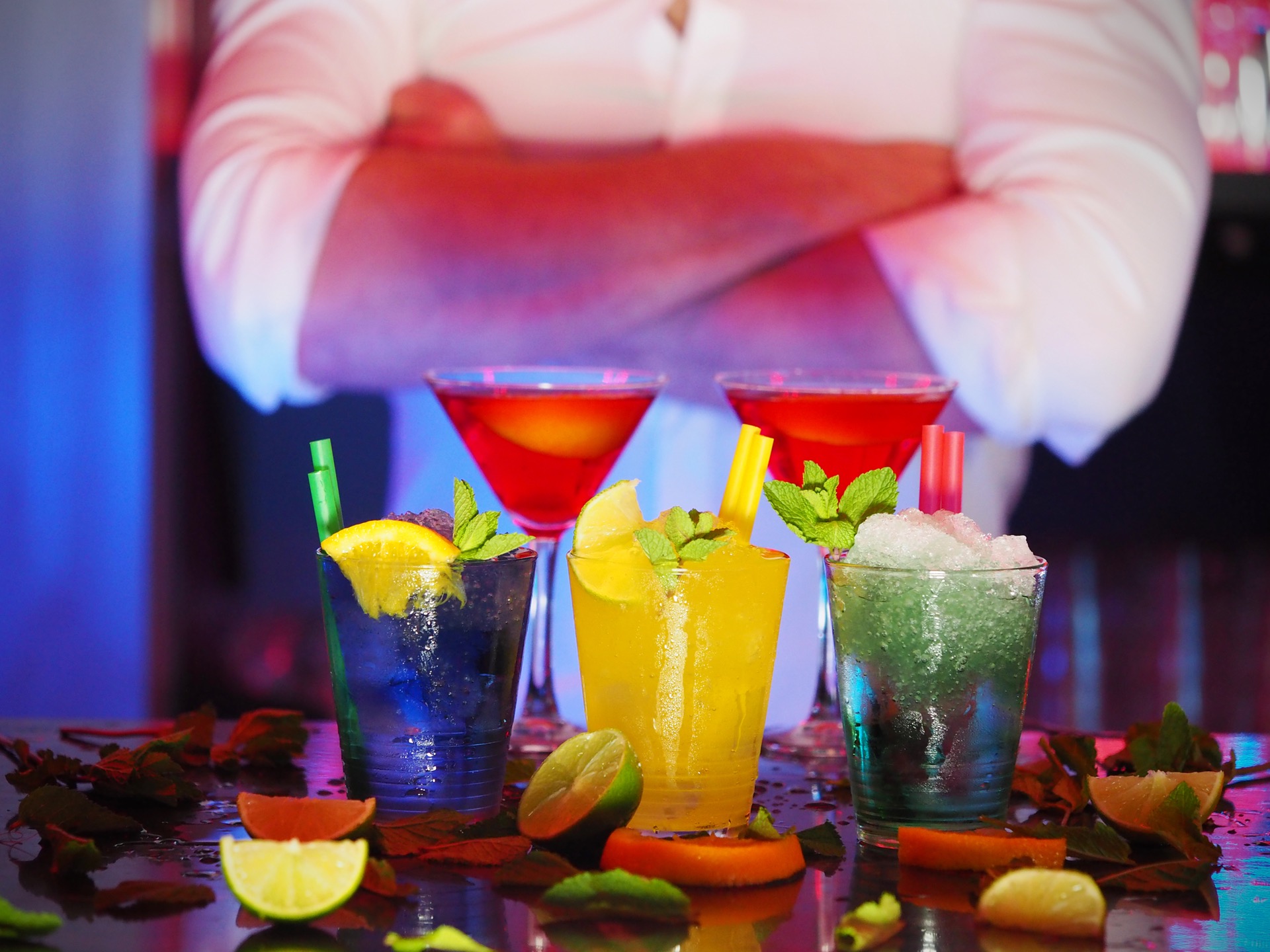 The world of Wine and Spirits will soon be yours!
Our first Online Classes are Expected Early March!
Which Online Classes are you the most excited about?
We are finalizing 3 new online wine classes and many more to follow!
1. Wine 101: Noble Grapes
An introduction to Wine focusing on the most well-known grapes and the winemaking process. A must to expand your wine knowledge and start your wine journey with panache!
2. Wine Shopping 101: Selecting the right wine
A complete guide on how to select the right wine for your needs. How to make your way through a wine list or retail shelves and be an expert at choosing wine for any occasion!
3. Whisky 101: different styles of whiskies
An introduction to whisky covering the many styles of whiskies around the world and their individuality. Perfect to learn more about those esoteric, artisan spirits!
Please let us know your favorite choice for which class we should be bringing to you first.
Please let us know your favorite choice for which class we should be bringing to you first.