Check out our new Wine classes schedule below and book you next class now!
Friends, colleagues and family are welcome!
If you would love to learn more about wine in a friendly atmosphere, with 2 hour small format classes, then LVWA is meant for you!
We are offering weekly In person Wine classes tailored for you!
Taught by a Wine Educator and certified Sommelier, our weekly Wine classes are perfect to enjoy 6 new wines every week and become a specialist in no time!
From simple to in-depth topics, all will be available for you to master.
Wine and spirits classes / In person
From Wine 101, specific wine countries and regions, to how to choose your wine in a restaurant or wine store and find the best value wines under $20...

From Spirits and Liquors 101, the different styles of Whiskies to cocktail crafting or how to invest in rare bottles...
From how to properly open and serve a bottle, create a wine-list to wine selling techniques...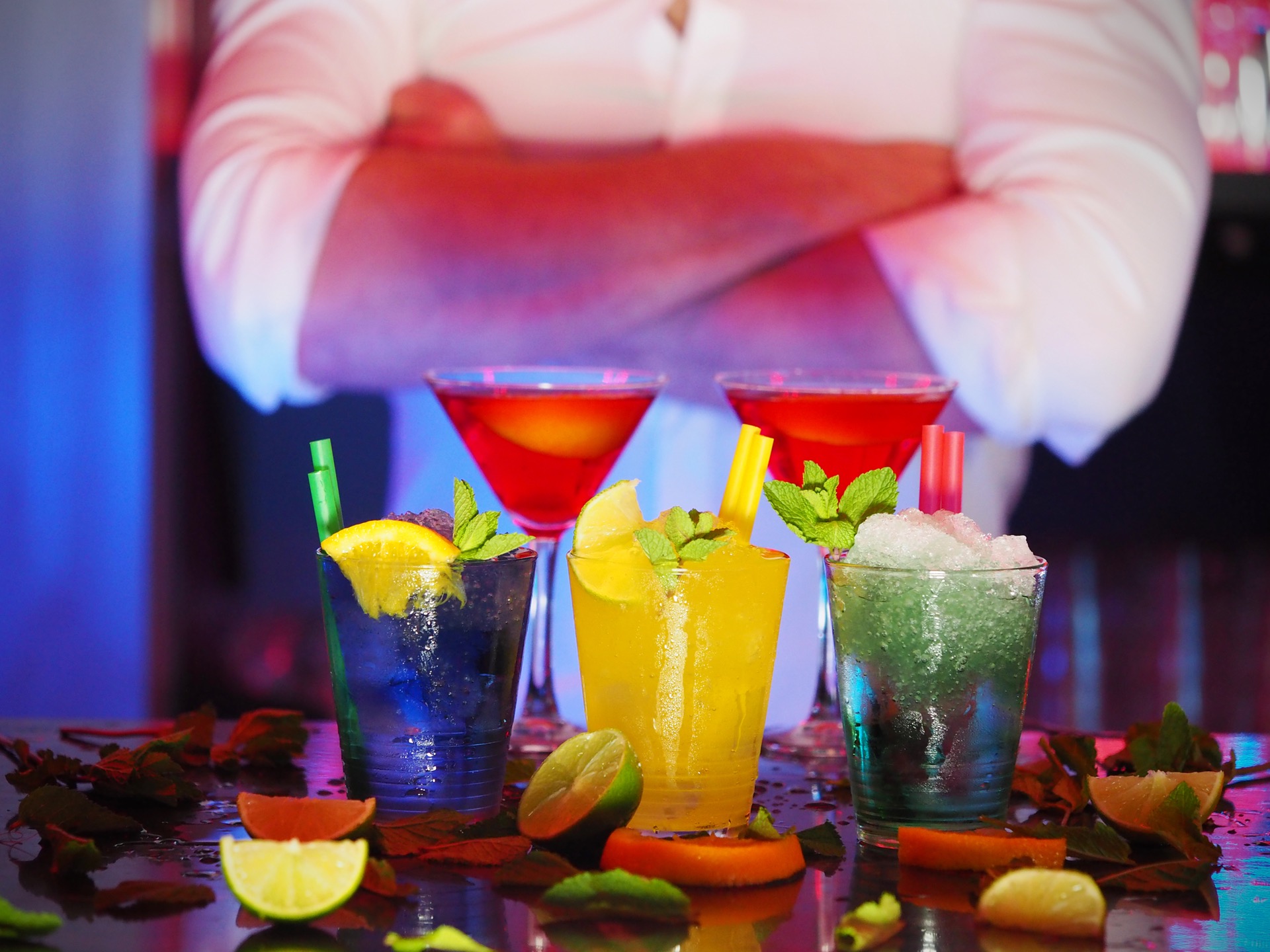 Become an expert and taste 6 new wines every week!
This is the coming Las Vegas Wine Academy wine tasting schedule!
- Thursday July 22nd: Tour de France part 1!
Discover classic wines from the main wine region of France! Burgundy, Loire, Champagne and Bordeaux.
Price: $50/person
- Thursday July 29th: Tour de France Part 2!
Keep exploring France by tasting more unique grape varieties and less well known appellations. Alsace, South of France, Loire, and Rhone.
Price: $50/person
- Thursday August 5th: Exploring more natural wines!
Discover the secrets of natural wines and what is all the fuss about them! Low intervention and fruit forward wines.
Price: $50/person
- Thursday August 19th: Trip to Europe part 1!
Pack your bag to Europe and taste wines from the oldest wine continent! Portugal, Spain, Italy, Germany, Austria.
Price: $50/person
- Thursday August 26th: Trip to Europe part 2!
Keep exploring Europe through wine from well known regions and appellations. Spain, Portugal, Italy, Germany, France.
Price: $50/person
- Thursday September 2nd: End of summer selection!
Summer is about to end, but we don't have to give up summer wines yet! This class will focus of enjoying our favorite summer wines before it's too late!
Price: $45/person

Let us know which class you would like to attend and RSVP by email: solenne@lasvegaswineacademy.com