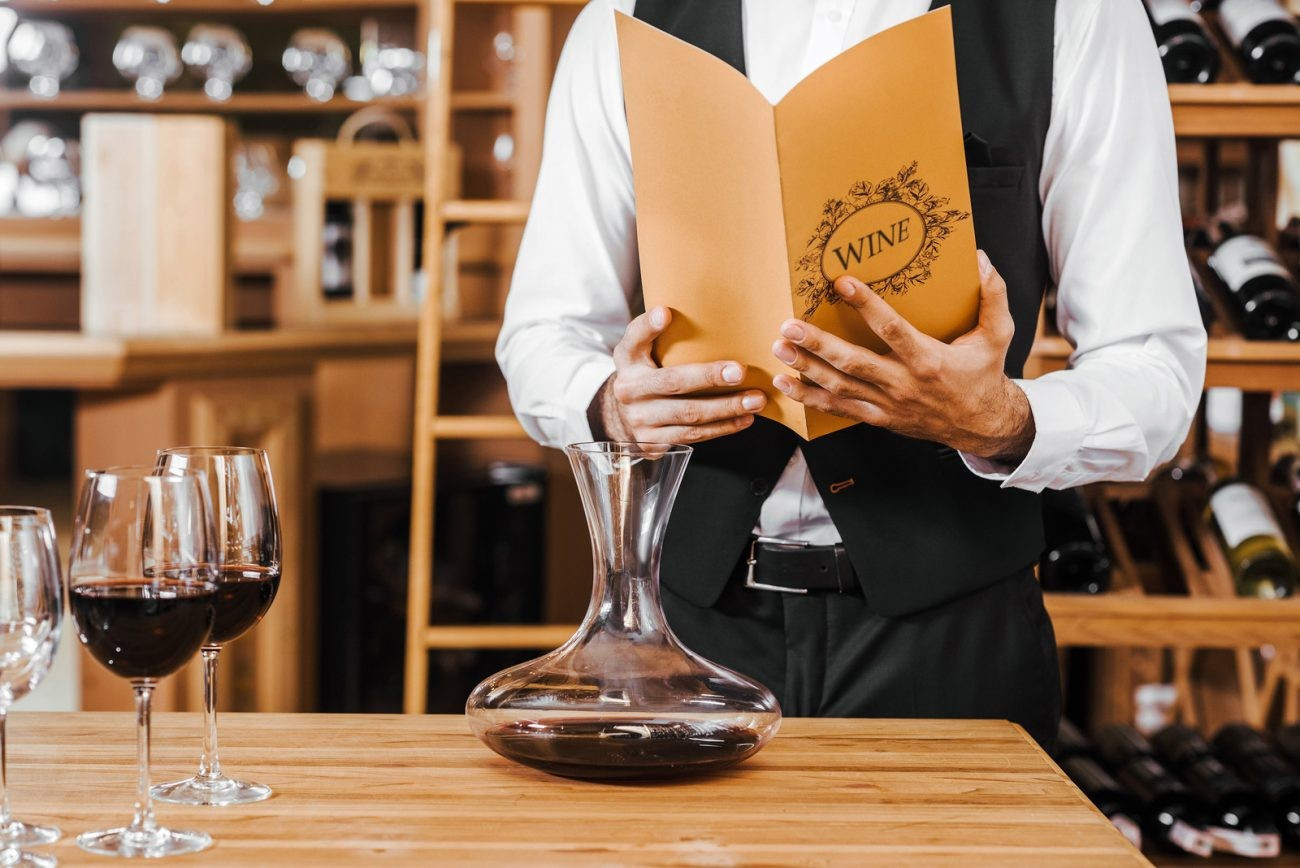 A good Wine List speaks as loudly as a good food menu.
At LVWA, we will analyze your present list and work with you to curate a Wine List that will please everyone, optimizing your bottom line.
While we think that every restaurant should have a decent Wine List that matches their style and is able to please customers at the same time, there is definitely not a "One-size-fits-all".

Despite not always being able to afford a sommelier on site, a correct wine list selection is crucial and will increase your profits dramatically.
Don't wait any longer, let us take care of it!
We can help you with your exciting Wine List or curate a new one that will fit your business needs with perfection.
We work with the distributors in the Las Vegas area and are familiar with their portfolios. We also partner with experienced Wine Directors and Sommeliers to keep our fingers on the pulse of a rapidly changing industry.