Always feel overwhelmed when it comes to understanding wine?
A complete introduction to Wine with certification
For the novice connoisseur, wine enthusiast or aspiring Wine-Industry professional, this seminar is a hands-on introduction to the world of wine.
You will gain a solid foundation to start your wine journey with success.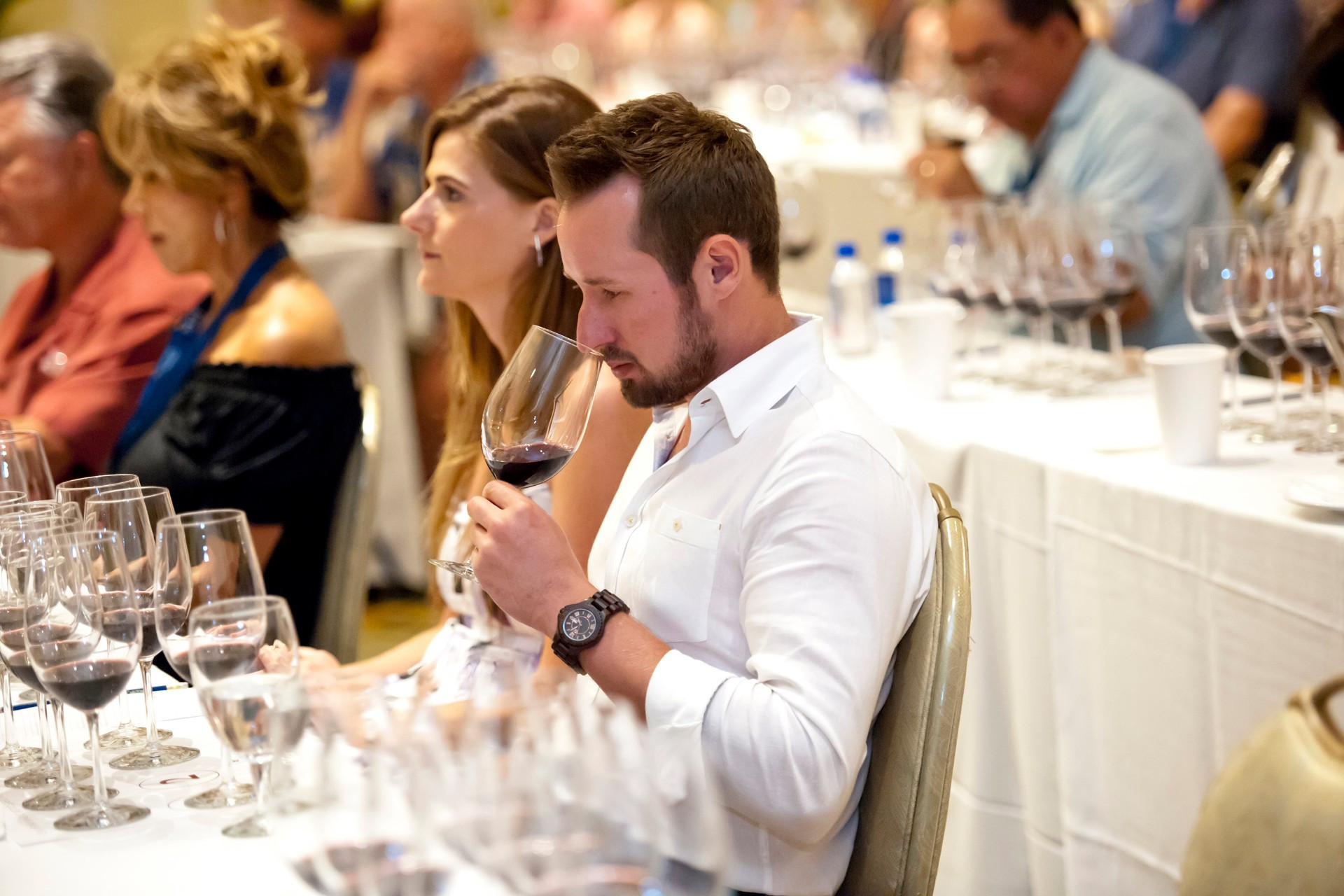 The perfect course to set yourself apart.

A comprehensive wine course for anyone wishing to hold extensive knowledge of the main wines of the world, assess quality and give professional recommendations.
You will gain advanced wine skills and an extensive comprehension of the Wine World.

Online version of our seminars are in preparation!!