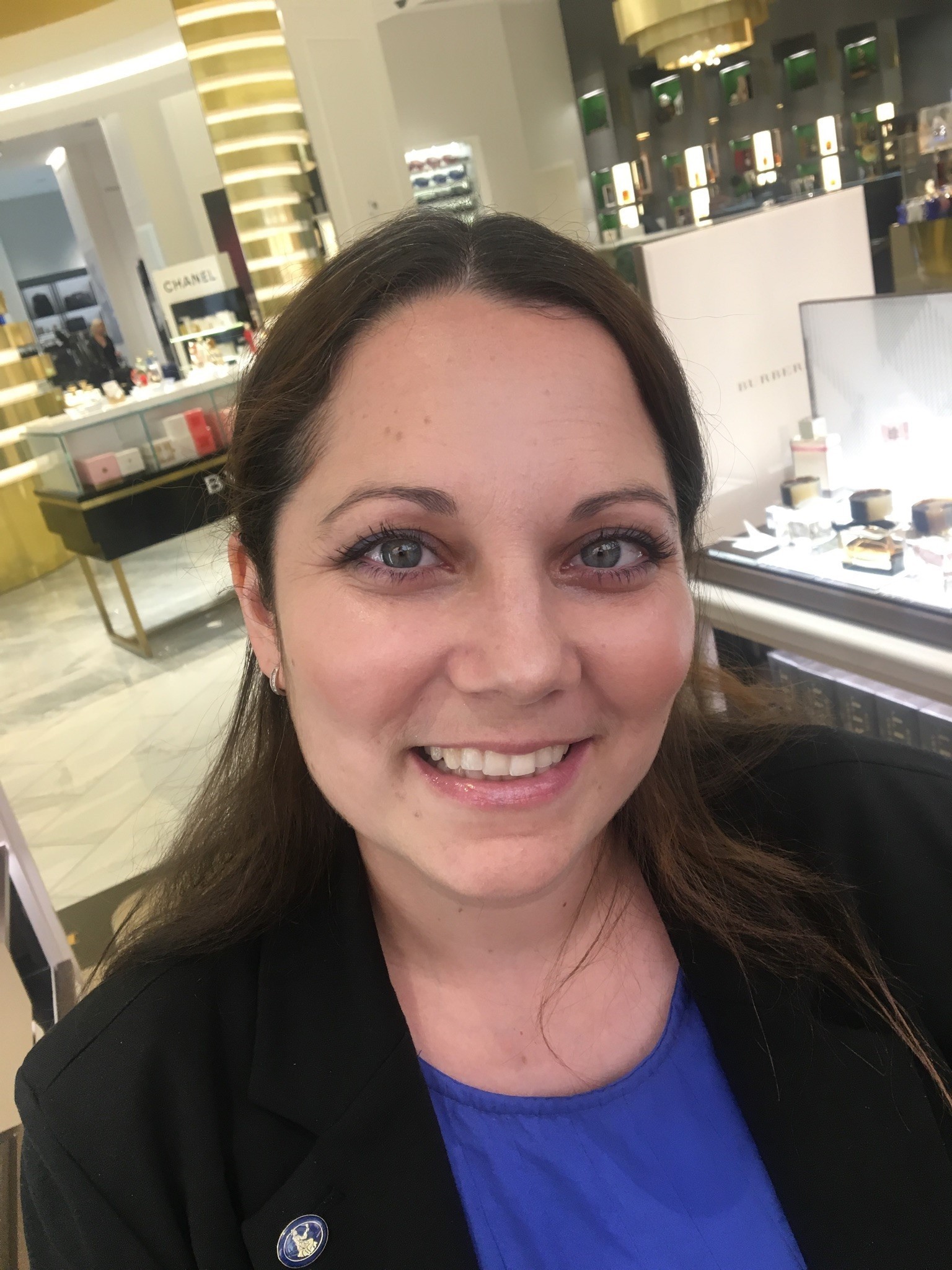 Solenne
WSET level 3
Certified CMS
Coming from France, I have always been fascinated about wine. After 10 years in the Human Resources Industry, I decided in 2010 to pursue my passion and I started to study wine and spirits, manically !!!
I never stopped since...
In 2017, i created the Las Vegas Wine Academy to share my expertise and passion for Wine and Spirits with as many people as possible

!
Frustrated with the high cost and the lack of actual instruction in wine classes, We decided to develop a new way to study wine.
A way where everybody can learn about Wine and Spirits without having to study 500 pages-books on their own.
The way I would have liked to be taught.
Specialized in Wine and Spirits, we are passionate and committed to share our enthusiasm and expertise.
Our goal is to combine instruction, practice and guidance to help you become the connoisseur you always wanted to be !
Live tastings, online classes, wine seminar, we will help you understand the world of Wine without headaches !!