Scotch, Bourbon, Tequila, Gin, Vodka, Cognac, Rhum... and more...
There is nothing you can't learn, nothing you can't taste.
If you want a better understanding of Spirits, we are offering 2h classes with on average 6 tastings per class.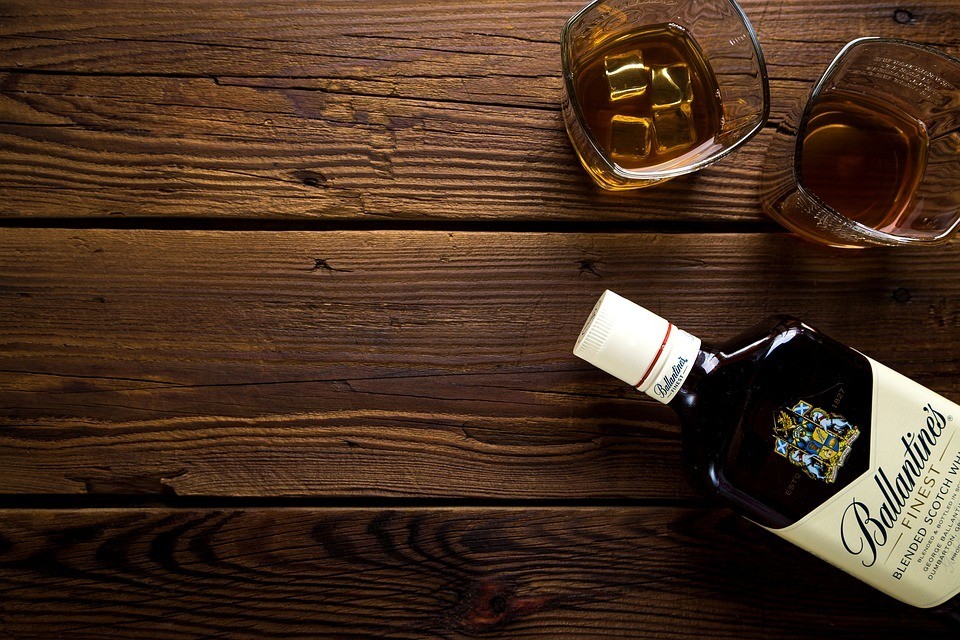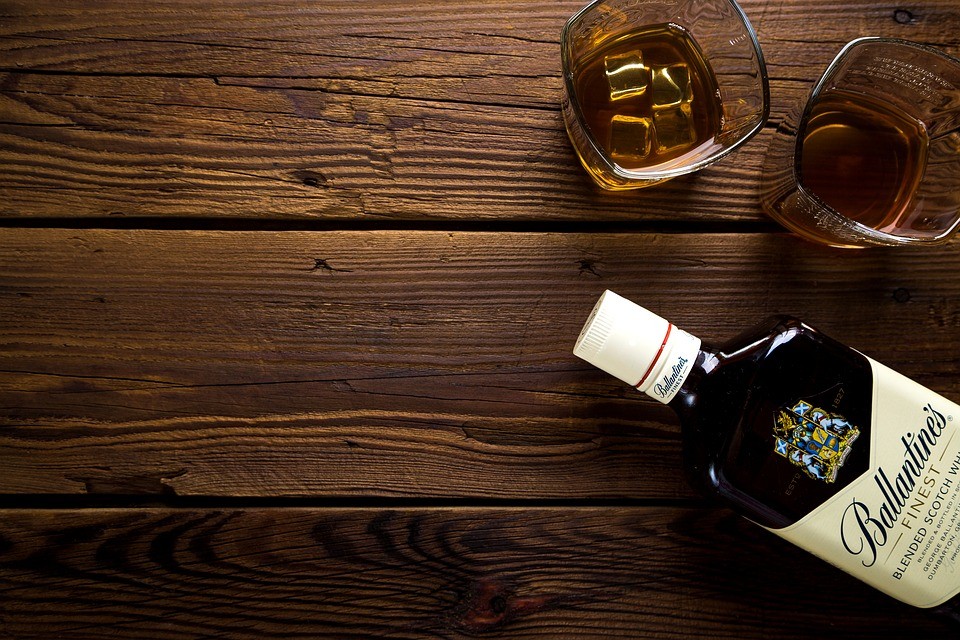 Whisky class
Fly off with us as we explore some whiskies from Kentucky, Scotland or Japan...

Become more familiar with Whiskies from all around the world and learn the differences between Bourbon or Scotch !
This class will also be a great occasion to try some Japanese or French Whisky.
What a great way to spend your Saturday night ! Take your best buddy with you and let's become a Whisky connoisseur !
2h class, 6 tastings, appetizers included.
Next class: