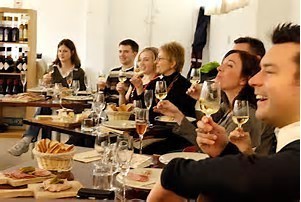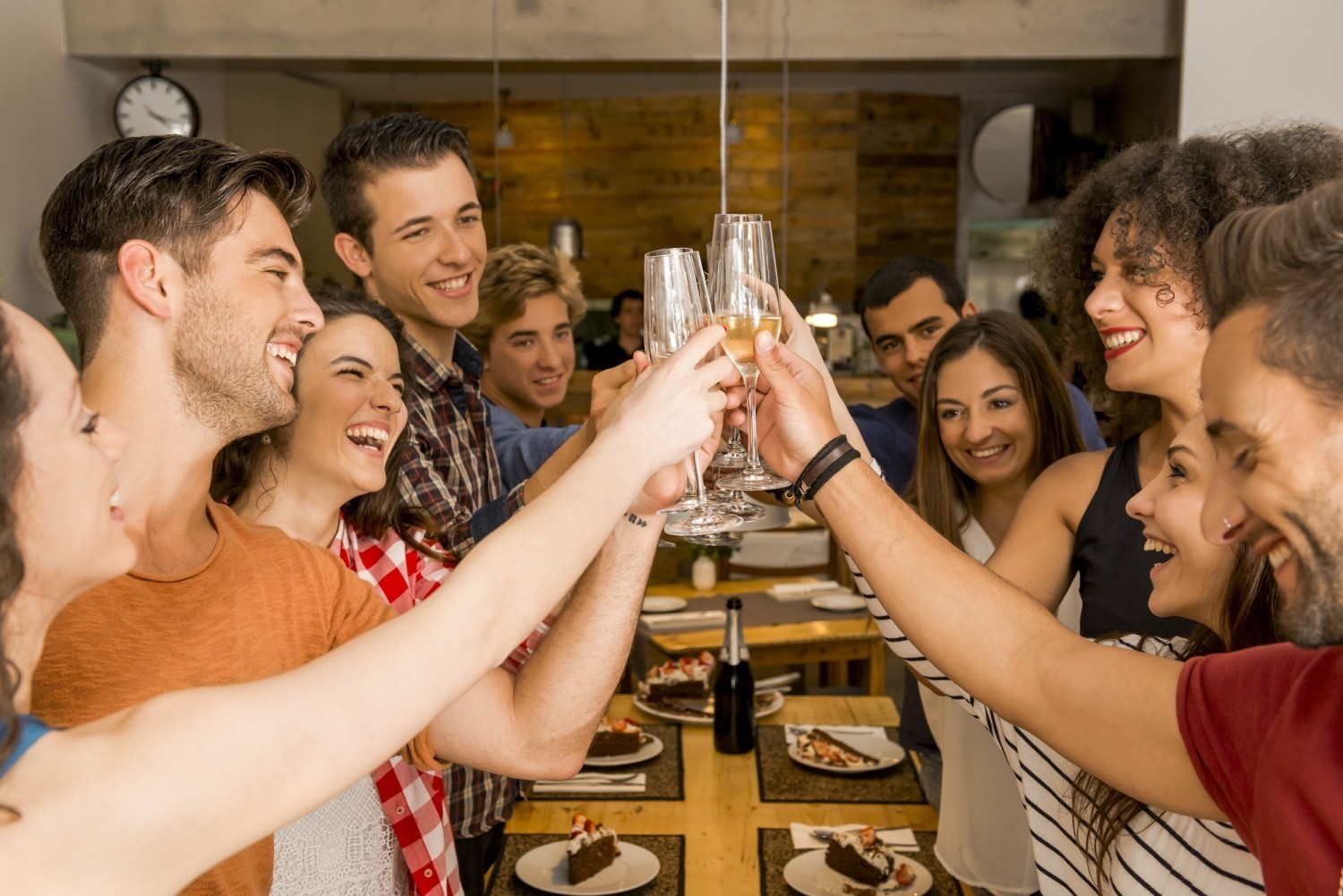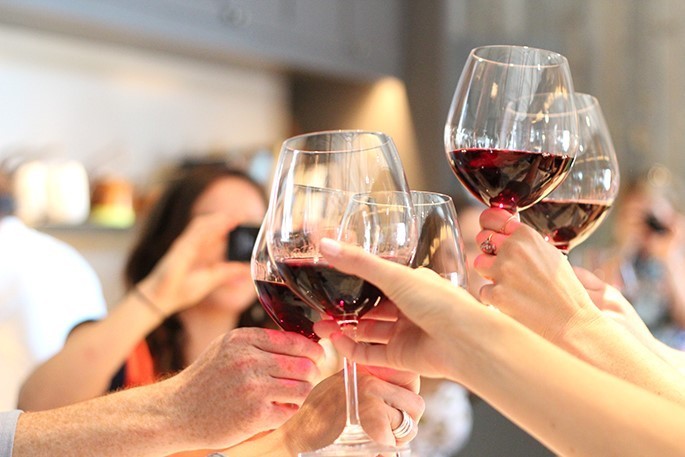 Testimonials
What our students have to say:
We'd love to hear from you !Please, give us your feedback !
"I did a private class with a group of friends and we learned a lot. We will for sure do it again... The French instructor is efficient and friendly. I recommend."Justin, 09/15/17
"Amazing wine class (I did "wine 101"). I can't wait for the next one. Very informative and fun. We tasted great wines and learned so much. I feel that my wine journey just began !
Sabrina, 11/22/17
"I loved this class ! I did learn a lot about Sparkling and Champagne and even tasted a 100$ champagne !! Great personality, fancy location and amazing night for Valentine's Day."
Emily, 02/16/18