Wine 101 class
Ready to start your wine journey ?
This class is an introduction to wines from all over the world.
You will taste and learn the key characteristics of the main varietal grapes from the most well-known region.

For those who wants to learn more about wine and discover the differences between cabernet or pinot noir, you will be thrilled to see the knowledges you can gain in just 2 hours :)
2 hour class, 6 wines and food buffet included.

Next class:
Italian wine class

La dolce vita !
Are you dreaming of vacation in Europe ?
This class is a must to discover some of the italian gems!
We will travel to Veneto, Toscana, Sicilia, Alto Adige to reveal all the aromas of the Italian terroir.

A class you will enjoy :)
2 hour class. 5 wines and complimentary Italian appetizers included.

Next class:
Sparkling wine class
Sparkling Forever !! One of the best class to become a connoisseur and impress your friends.
A world tour of sparkling. We will stop by amazing destinations !
Italie, Portugal, Spain or also Champagne in France !
Get ready to celebrate, bring you best friends, your whole family and Champagne !!

2h30 class, 6 sparkling wines and appetizers included.
Next class: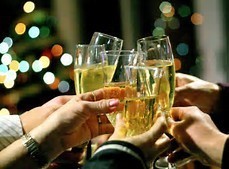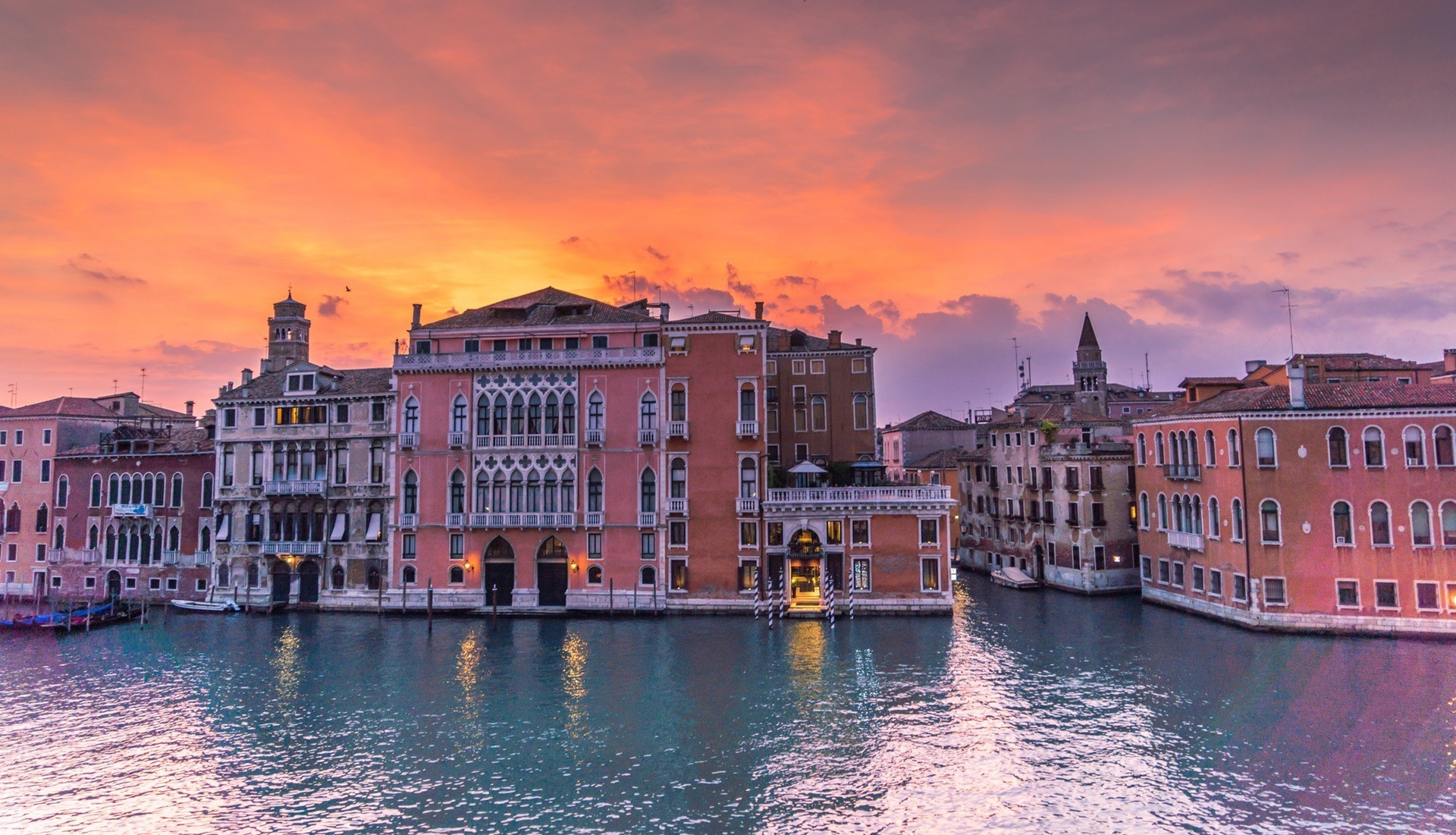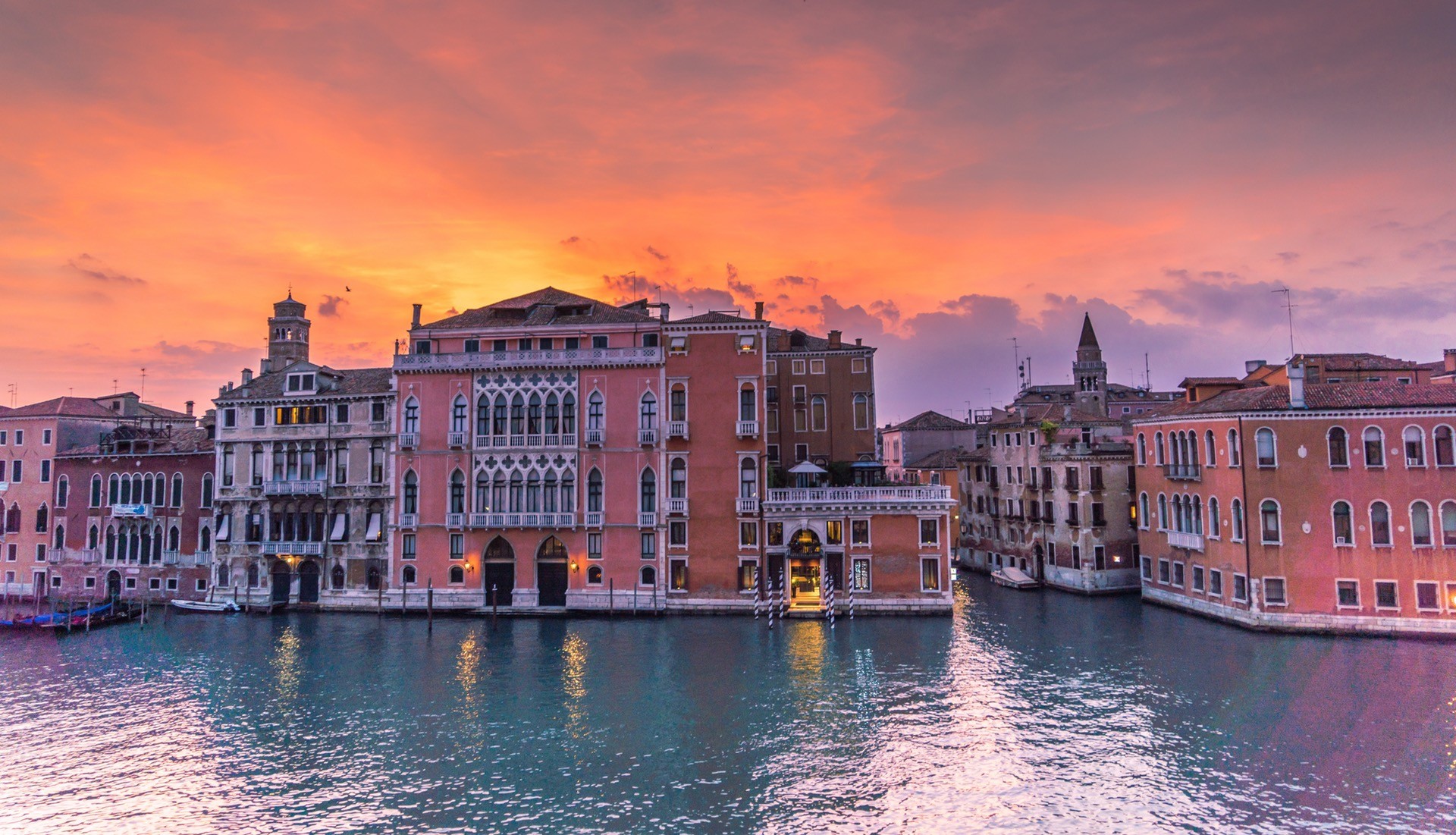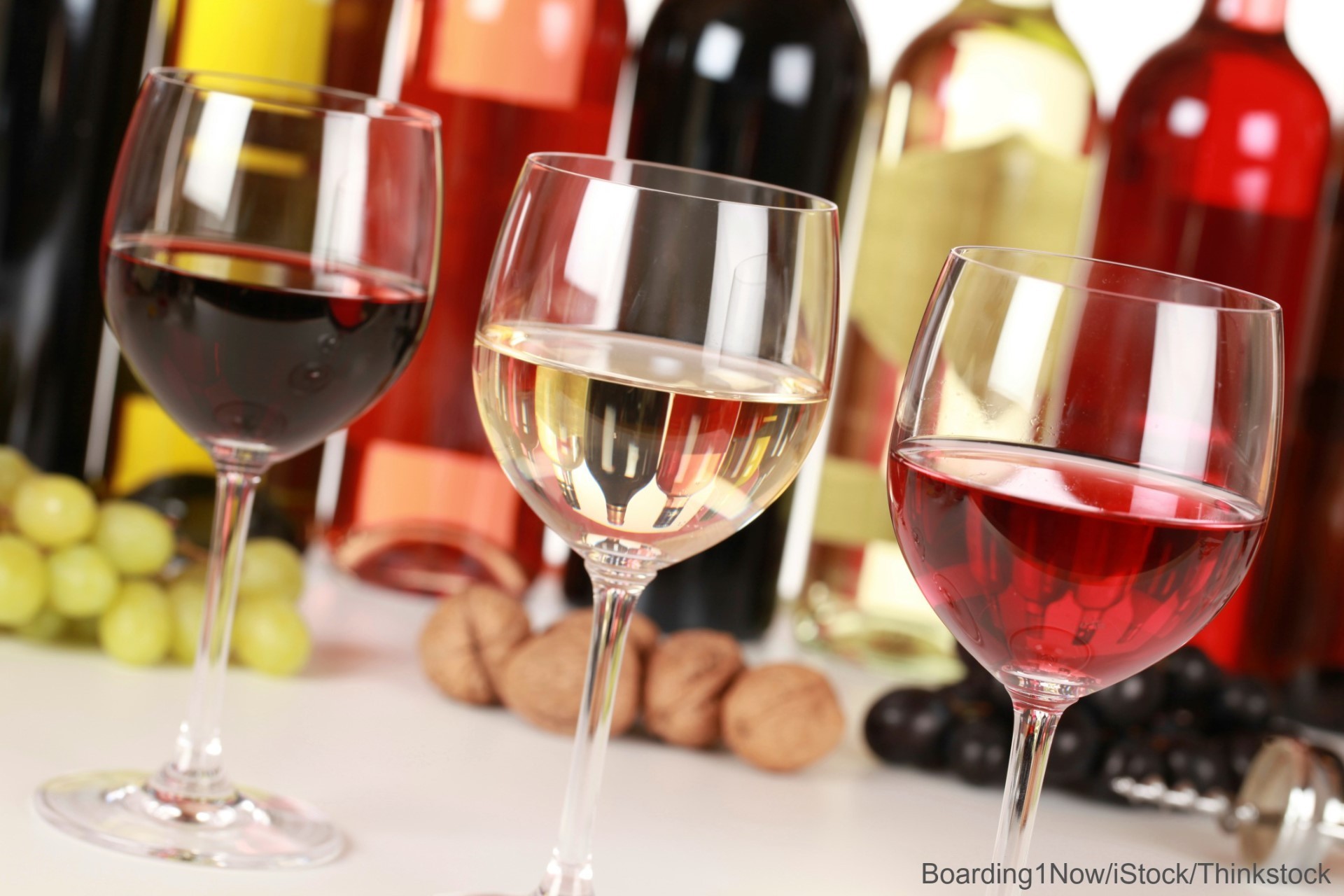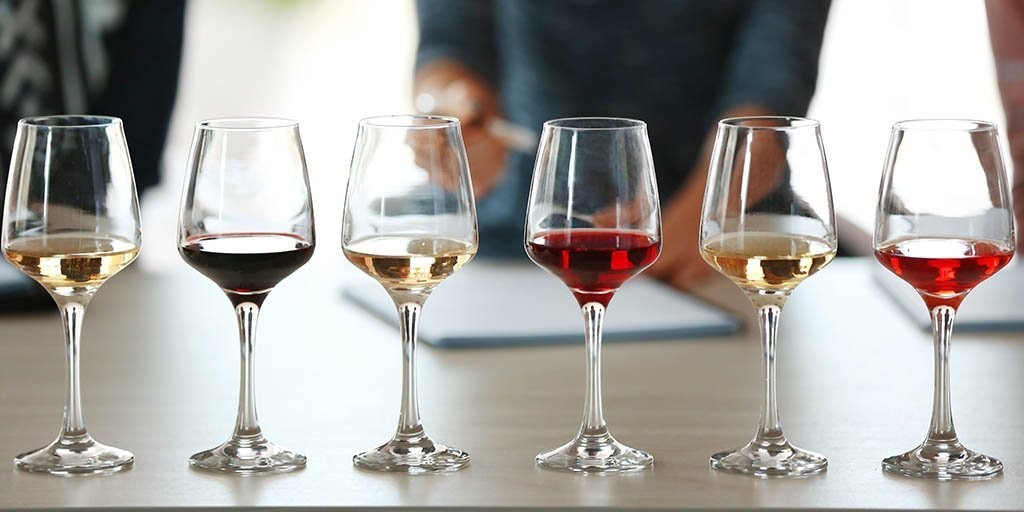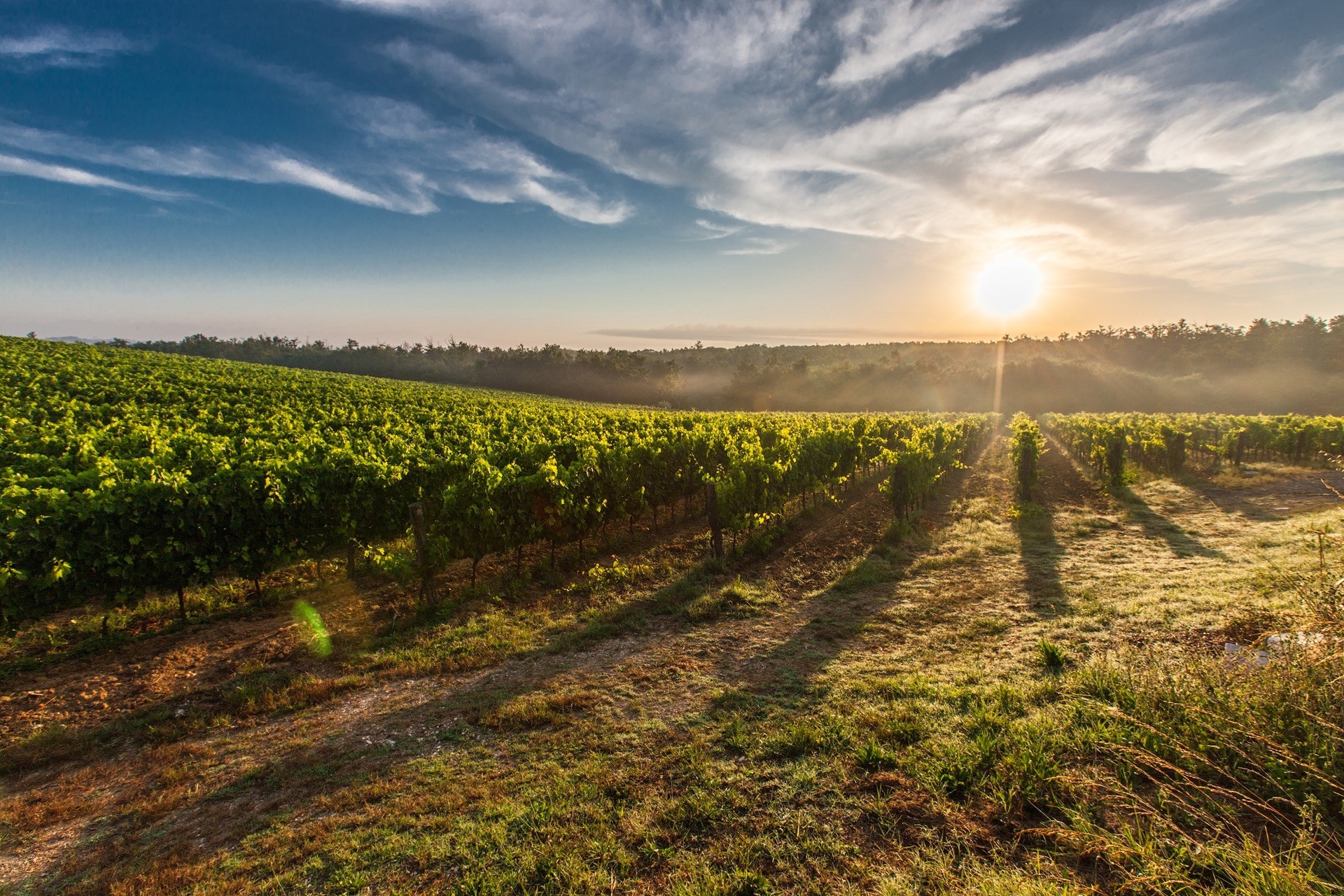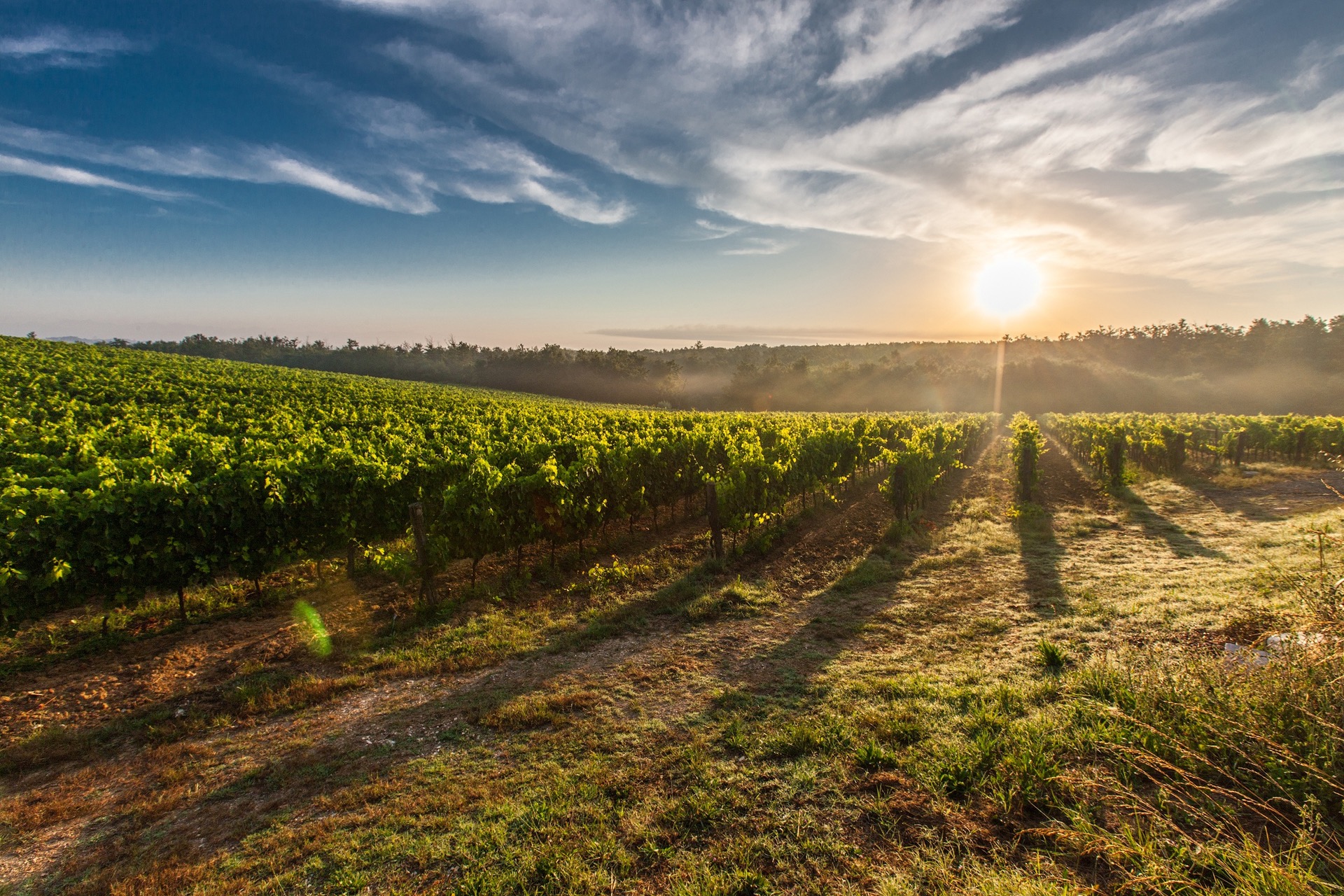 California wine class
The class is an ideal way to understand the wines of California.
An overview of wine regions, popular producers and grape characteristics.
For everyone who wants to gain a deeper knowledge of California wines.
Chardonnay, Cabernet, Red blend, you will learn and taste them all.
2h class, 6 wines and complimentary appetizers included.

Next class:

Wine 102 class
Keep expanding your wine knowledge. Taste and learn 6 new grape varietals. Discuss about Wine geography or rules and classifications.
After the well-known Chardonnay or Cabernet on Wine 101, you will taste and compare some new wines during Wine 102.
Malbec or Syrah, Gamay or Chenin Blanc...
Come to discover those gems and become a Wine connoisseur !
2h class, 6 wines and food included.
Next class: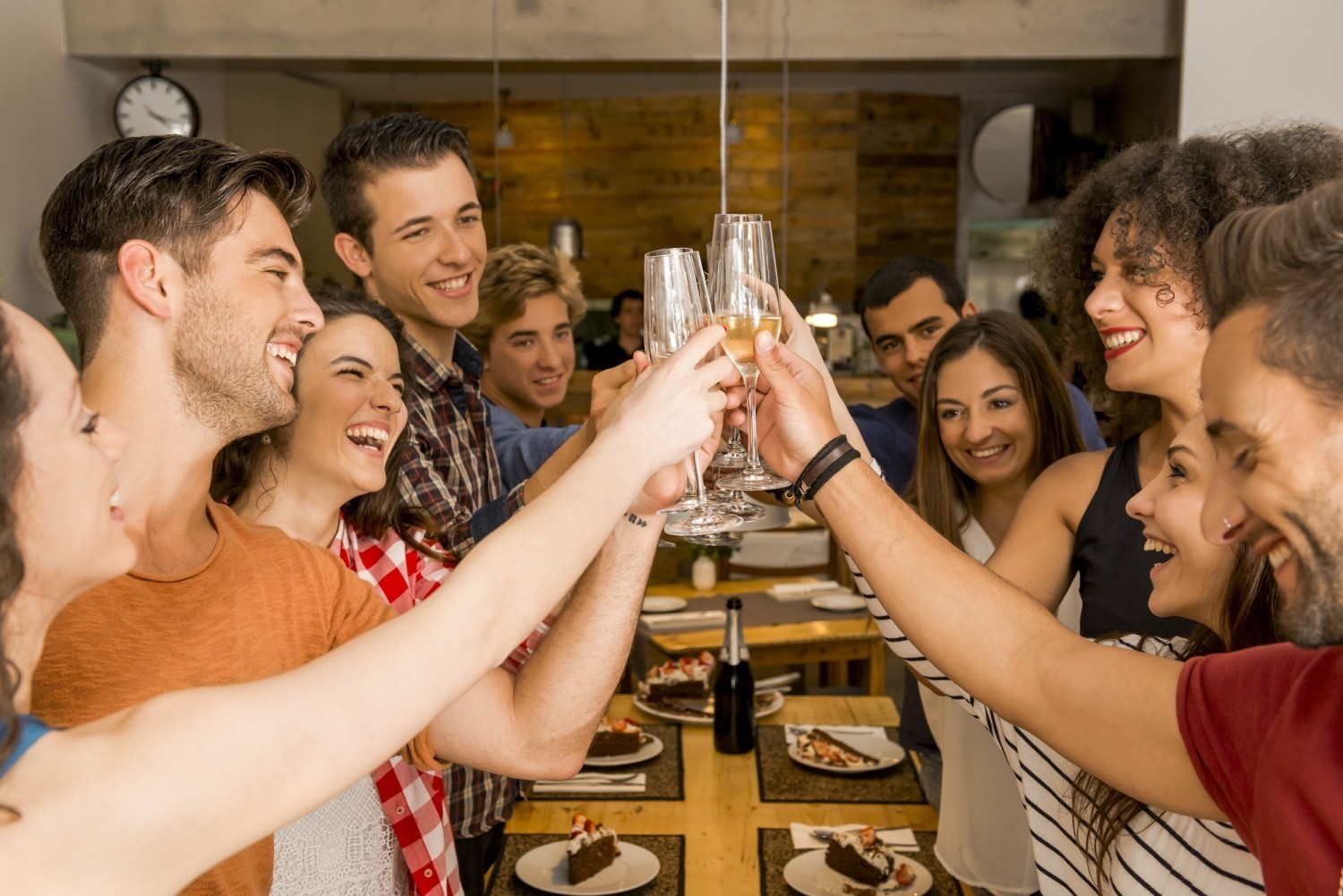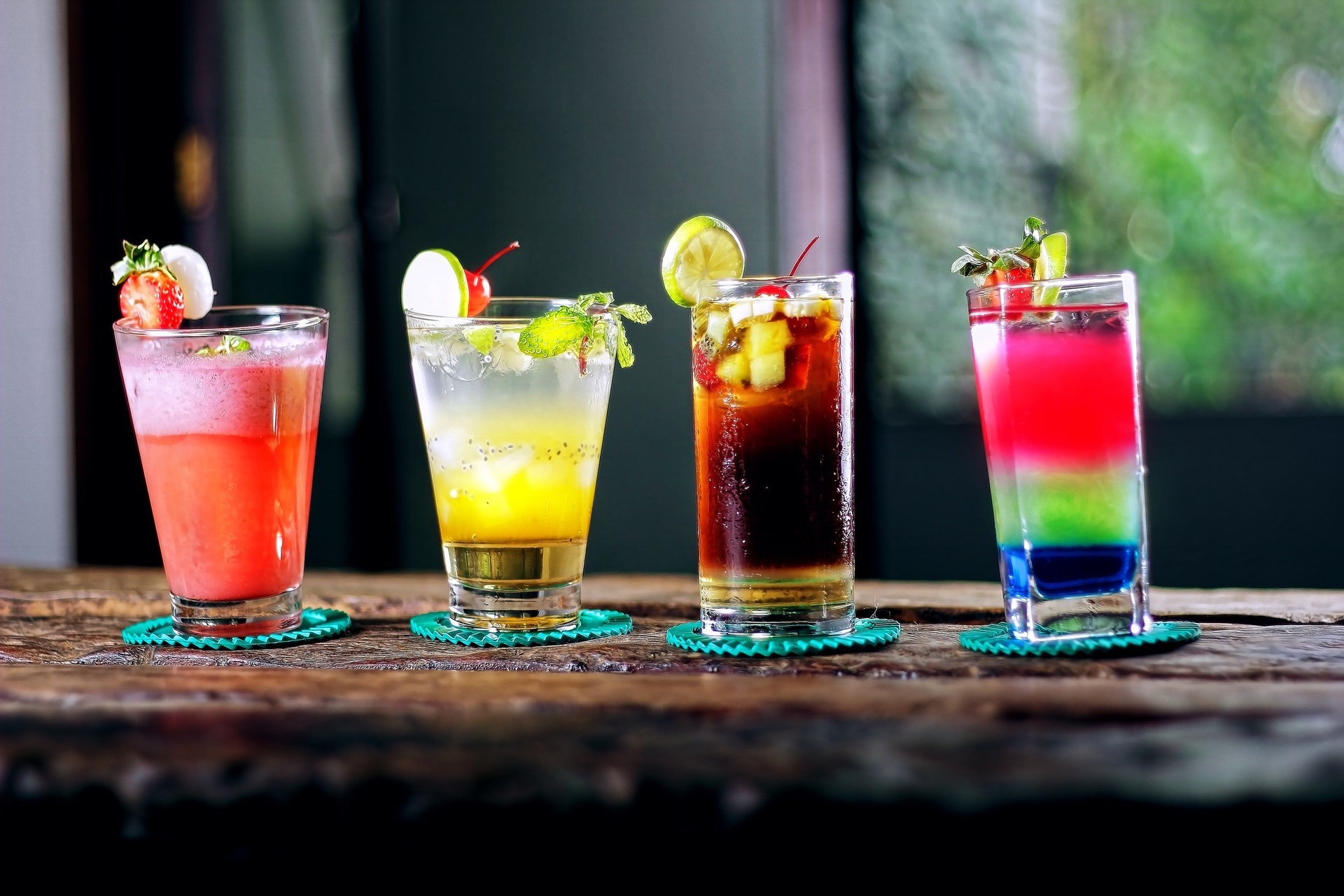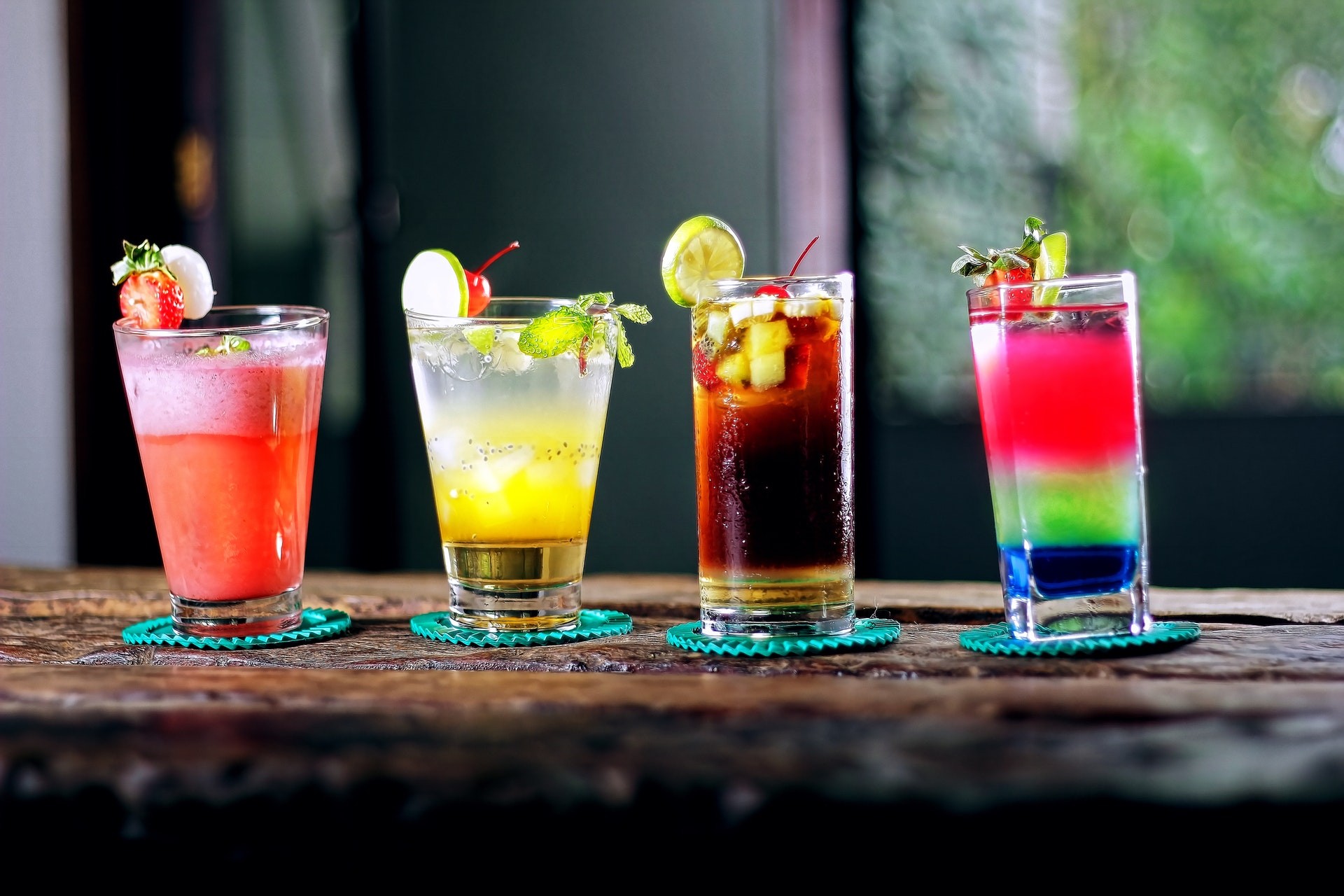 Best Summer Wines and cocktails !

It's Summer Time !! Cocktails and refreshing Wines !
This is the class to have fun and put everyone in a good mood.
In this class, you will learn how to choose the perfect wine for your summer and the perfect cocktail for your brunch.
White, Sparkling, rose, sweet, light red...
mimosa, peach bellini, sangria...
The selection is endless but we will focus on 7 drinks you will never go wrong with.
Ready to learn more about summer wines ?

Next class:
.